Home Photographic Art Photo Classes Order/Prices Guestbook Contact Sponsorship Offerings About Seewald Picture Framing Misc/Links Portrait Pricing
Napa sonoma county photo classes and photography workshops districs. Come to our california and southern california photography workshops and classes. Some are held in Tuscany Italy, besides in San diego california. Courses tours of provence, photo tours of provence france. It's how to make good photographs in north san diego county with Seewald digital 35mm, medium and large format cameras. We will teach you photography classes through our photo workshops in the field in napa county and sonoma county vineyards. Photographic workshops, seewald photographia is all about the arte. For amateur, intermediate and advanced by encinitas photography teachers. Carlsbad photography teachers with photographs. Fine art photos like napa county and sonoma county Ansel Adams, Edward Weston, napa county and sonoma countylike the Calumet photo workshops Not to mention folks from how to make good photographs in napa valley photography classes and photo workshops, Seewald digital 35mm, medium and large format, photography classes, photo workshops, san francisco, photo workshops for northern california and davis, bay area field photographic workshops, photo workshops, photographic workshops, photo classes, photography classes, Seewald's, los angelos, orange county, riverside, l.a., california, Michael Seewald, photographia, arte, photographic art, limited editon art, photos, amateur, santa barbara, intermediate and advanced, encinitas photography teachers, carlsbad photography, photos, photographs, fine art photo, photo workshops, photo classes, photographic classes, photos of california take the classes too. Amazing photographic seminars, san francisco, santa barbara, riverside, orange county, l.a. and not far from los napa county and sonoma county angelos.
Michael Seewald's
Napa-Sonoma
Photographic Art Classes
Seewald's workshops...the difference over others?
You aren't just driven around to pretty sites,
you are taught how to see, think and
create, like a master, from a master.
______________________



Click photo to enlarge image.
Copyright Michael Seewald 2003, all right reserved.
Sponsored by Carol Zimmerman of San Diego, California.
Napa Vineyard by Michael Seewald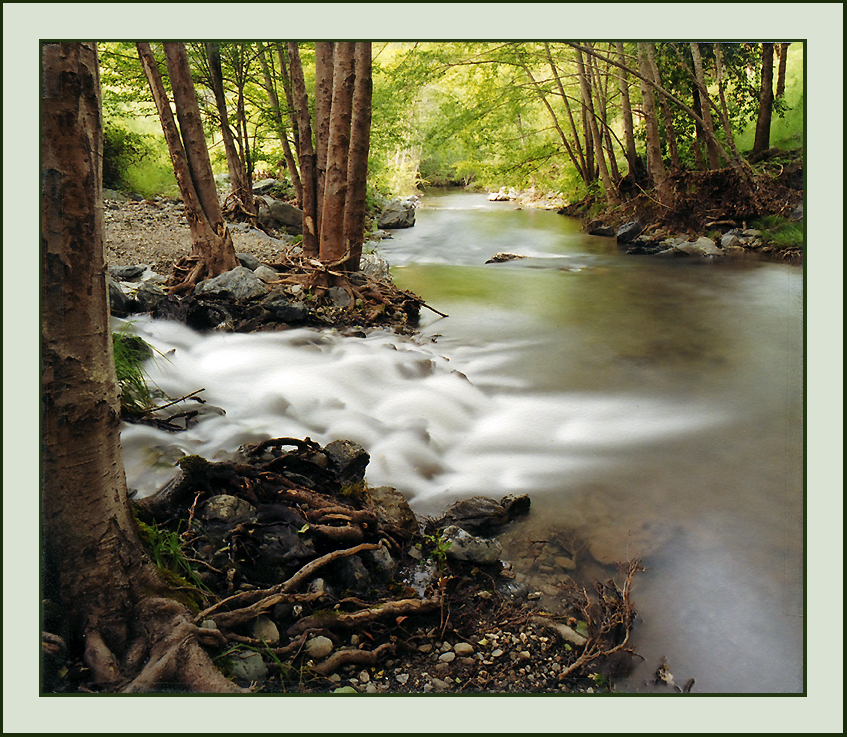 Copyright Michael Seewald 2003, all right reserved.
Sponsored by Joe and Judy Donovan of New England, USA.
Stream near Lake Sonoma by Michael Seewald.

2019

Oct. 11th,12th and 13th

As of 5.6.2019, space remains.

For beginners, intermediate and advanced.

Three day A to Z class, Friday thru Sunday... only $795


NOTE, this is a 'BONUS CLASS'*,
all participants that take the third day will receive a Seewald original of choice valued at $750!

*For those paid in full and critique form sent in.



Lots of one-on-one time with
master photographer Michael Seewald


Note: class can sell out before we post so here so
please call NOW to reserve. 858.245.0485

or e-mail Michael: e_mail


Click photo to enlarge image.
Copyright Michael Seewald 2003, all right reserved.
Sponsored by Patrick O'day of Fairbanks Ranch, California
Window, Clos Pegase Winery by Michael Seewald
Friday we start with breakfast at 9 a.m. at Denny's Restaurant in downtown Napa (707.224.2600 -1000 Imola Ave., Map). After learning the basics of advanced thought processes to make strong art we will take a lunch break over at The Bounty Hunter, in old Napa Town just a mile away. Afterwards, we will have a critique of the art we have made and see how easy it is to improve our 'old shots' and make them into award winner, it's a sort of magic Michael will perform with his advanced knowledge of how to make strong compositions. You too will have this ability, to some degree, after this days work. COOL.
Time willing, in the late afternoon we will go out and make 'new art' with this new found knowledge as Michael gives us a series of assignments to get our 'new way to create' a chance to sink in. Class ends at 5 p.m..
The next day we will drive this new thought even deeper and get better at creating. Many of us will have made real award winners and will be able to use many of the new pieces to help our portfolios even stronger, some even exhibiting some of them.
The next two days class starts at 9 a.m. at the coffee shop in old Napa on the corner just down from the Bounty Hunter, and ends at 5 p.m. on Saturday and 4 pm on Sunday (or Monday if you're taking four). Car pooling is suggested, most can go with Michael.
Go to Carmel Class info/dates, click here.
Go to main photo info page, click here.

Go to testimonial pages click here.
_______________________________________
Seewald's photographic 'fun-shops'
proudly sponsored by:


Pro Camera Repair, San Diego.
SAVE 10% on first order, just mention 'Seewald workshop discount'

"Taken my cameras here for decades, always top notch work. I need my cameras
working properly in distant places, and I trust them to keep them in tip top shape." MS
Dolica Tripods
This line of carbon fiber and aluminum tripods won't break the bank.
We've got point and shoot tripods all the way up to heavy duty, large camera supports.
<![if !supportLineBreakNewLine]><![endif]><![if !supportLineBreakNewLine]>
<![endif]><![if !supportLineBreakNewLine]><![endif]>

Page added 5.1.08
reset 10.'08