stock Images of Costa Rica, Central America, Limon, San Jose, Images of Costa Rica, Limon, central america, Photographic portfolios of the world, Hawaii, Central America, south america, Images of costa rica and costa rican artwork, beach photos, fruit photographs, stock images of fruit, , Nature and images, seewald, Seewald, Michael Seewald, Ansel Adams, master photographer michael seewald, china, Western China, investment and collectable artwork by seewald, Seewald, wong, Michael Seewald, Ansel Adams, master photographer michael seewald, Western
pictures , picture

Costa Rica
A small selection of artwork from the
Costa Rica series by Michael Seewald
All right reserved, no use without permission.
Sponsored by six time sponsors Tom and
Judy Bonner of Houston Texas.
Limon, Costa Rica, '94"

(Available as an 11x14" signed reproduction,
go to 'order pages' for price, ordering.)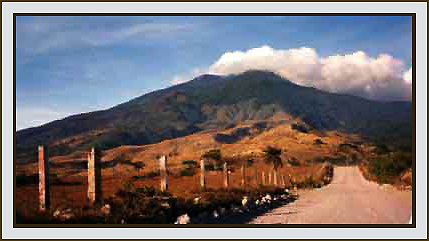 Distant Volcano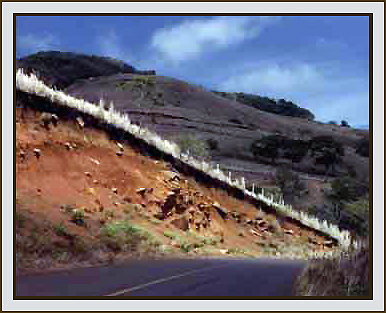 Light on roads edge.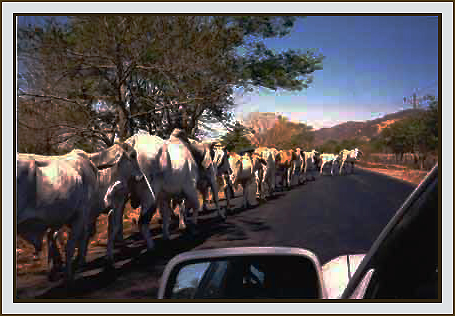 Cow crossing.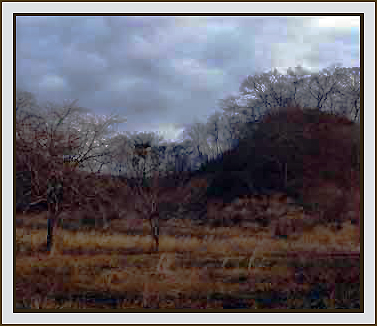 Curve hill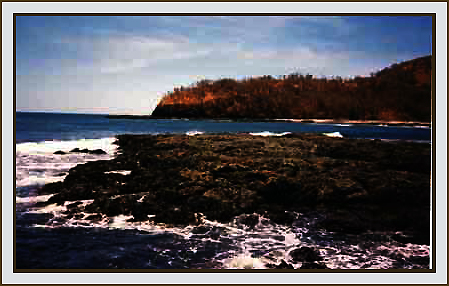 West side.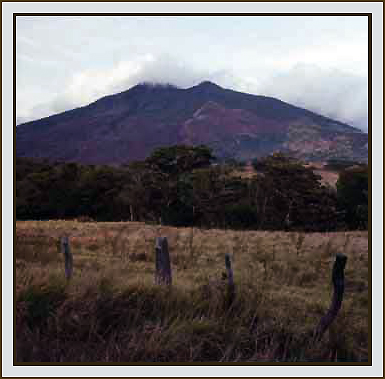 Volcano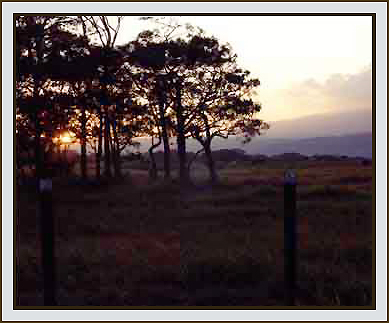 Sunset trees.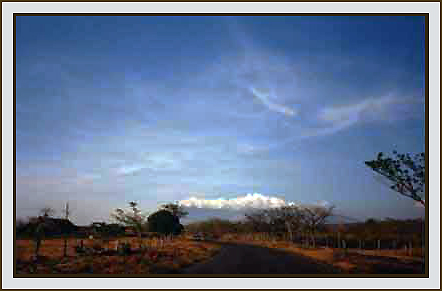 Volcano smoke
Un-sponsored
Puppy and Laundry,'94
Click here to go to 'all photo' sections.
Price schedule.

Note: this set (if sponsered) is a bit more
rare than newer ones.

Sponsored (limited edition) and
un-sponsored images.

Notice: Sponsored images are 25% more than un-sponsored ones,
due to the fact they are very limited editions.

Artwork size unframed.
Artwork size
after framing*
Un-sponsored images.
Sponsored images.**
Edition Size
11"x14"
18"x21"
$750
$1,000
99
16"x20"
25"x29"
$2,250
$3,000
50
24"x30"
34"x40"
$3,750
$5,000
25
30"x40"
40"x50"
$7,500
$10,000
10
40"x50"
52"x62"
$15,000
N/A
N/A
* Note: Artwork does not include framing.
**Starting prices, could be more if sales have been made.

We have quite a few more Costa Rican images,
all of Seewald quality, are available for licensing for
publishing needs or adding to your art collection. Please inquire.
For 'stock photo usage' fill out this form.

Metric conversion for standard sizes.
11x14" (28x35cm)
13x13" (30.5x30.5)
16x20" (40x51cm)
24x30" (61x76cm)
30x40" (76x101cm)
40x50" (101x127cm)
Use of these images is not free,
and is protected by domestic and international copyright law.
No form of reproduction or manipulation, including copying or saving a digital file is permitted. Any unauthorized usage of these images will be prosecuted to the full extent of the U.S. Copyright Law.

Reset 3.12.06
stock Images of Costa Rica, Central America, Limon, San Jose, Images of Costa Rica, Limon, central america, Photographic portfolios of China, Italy, Russia, Hawaii, Central America, south america,Images of Italy, Nature and images, Spain, Russia, Xian, Beijing, Hangzhou, Shanghai, seewald, Seewald, wong, Michael Seewald, Valerie E. Wong Gallery, Ansel Adams, master photographer michael seewald, china, Western China, Chinese, Oriental, Orient, Xian, Shanghai, Hangzhou, Westlake, Guilin, Hong Kong, Great Wall, Beijing,seewald, Seewald, wong, Michael Seewald, Valerie E. Wong Gallery, Ansel Adams, master photographer michael seewald, china, Western China, Chinese,
Oriental, Orient, Xian, Shanghai, Hangzhou, Westlake, Guilin, Hong Kong, Great Wall, Beijing">, pictures , picture