Home Photographic Art Photo Classes Order/Prices Guestbook Contact Sponsorship Offerings About Seewald Picture Framing Misc/Links Portrait Pricing
stock Photographs of China, asian art, collectable art, investment art, art of asia, expensive art, stock Chinese Photographs, China photos, photographs of China,
fotos of Xian, Shanghai, Hangzhou, Guilin, beijing, bajing, chino., pictures of, pictures
Thailand
by Michael Seewald
Sponsored series #44
All photos copyrighted by Michael Seewald,
absolutely no use without permission -by penalty of law.


Click photo to view large.
Trail along Mae Sa Waterfalls, near Chiang Mai
(an eight tiered waterfall)
Sponsored by Tom Bonner of Texas.


Click photo to view large.
House on waterway, Ratchaburi
Sponsored by Judith Hulse of Del Mar, California


Click photo to view large.
Floating Market, Ratchaburi
Sponsored by Craig and Janice Lewis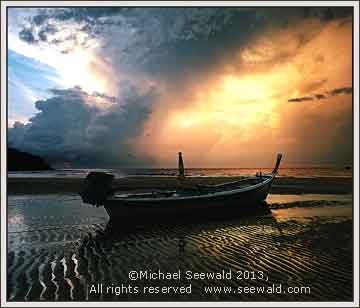 Click photo to view large.
Boat on stormy beach near Phuket
Sponsored by Paul and Gail Sakamoto of Venice, California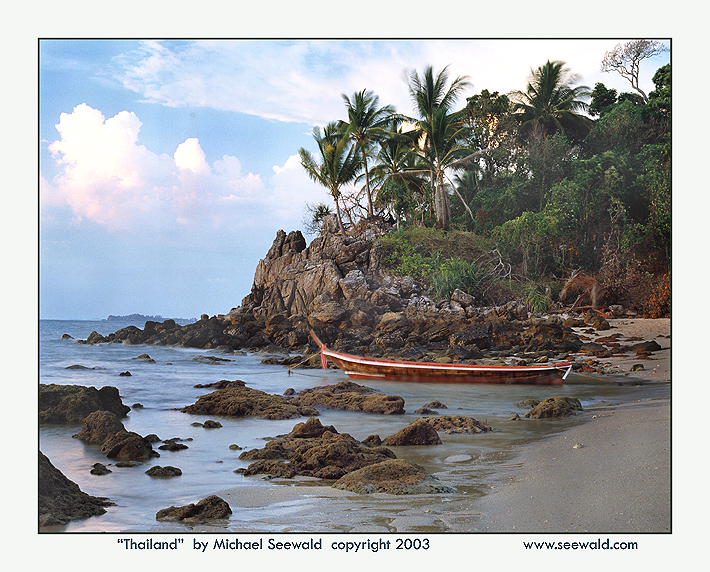 Click photo to view large.

Boat in bay, south of Phuket
Sponsored by Harold Morris, California


Click photo to view large.
Umbrella factory, outside Chiang Mai
Sponsored by Bret Wassink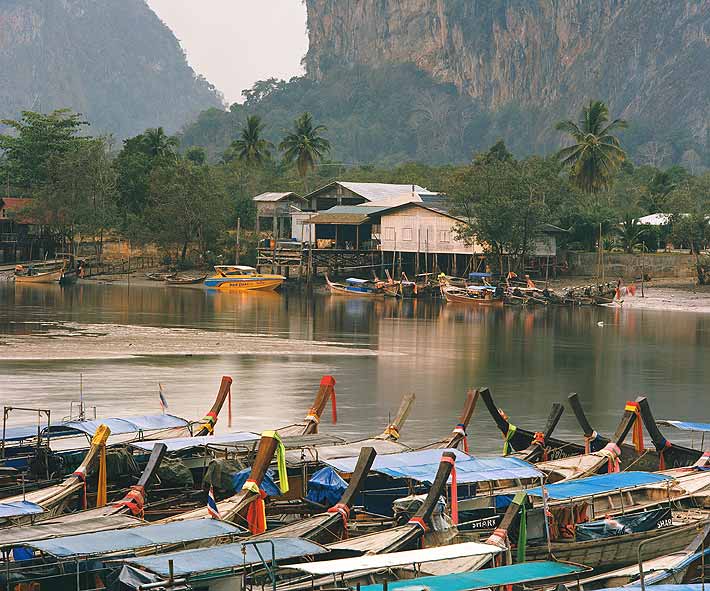 Sponsored by Fran and Mary Margaret Stetina

Port, East of Phukett

We have about 14 more un-sponsored
images, contact if interested.
Price schedule.
Sponsored (limited edition) and
un-sponsored images.

Notice: Sponsored images are 25% more than un-sponsored ones,
due to the fact they are very limited editions.

Artwork size unframed.
Artwork size
after framing*
Un-sponsored
images.
Sponsored images.**
Edition Size
11"x14"
18"x21"
$750
$1,000
99
16"x20"
25"x29"
$2,250
$3,000
100
24"x30"
34"x40"
$3,750
$5,000
50
30"x40"
40"x50"
$7,500
$10,000
25
40"x50"
52"x62"
$15,000
$20,000
10
* Note: Artwork does not include framing.
**Starting prices, could be more if sales have been made.

Many more originals are available.
Please e-us if interested in collecting some.

Metric conversion for standard sizes.
11x14" (28x35cm)
13x13" (30.5x30.5)
16x20" (40x51cm)
24x30" (61x76cm)
30x40" (76x101cm)
40x50" (101x127cm)
Use of these images is not free,
and is protected by domestic and international copyright law.
No form of reproduction or manipulation, including copying or saving a digital file is permitted. Any unauthorized usage of these images will be prosecuted to the full extent of the U.S. Copyright Law.

reset 1.31.'07
Thailand art, photos of Thailand, Thai asian art, art of phukett, chaing mai, chiang mai, chiang rai, chaing rai, asia, stock phukett chaing rai and chaing mai collectable artwork, investment art,
seewald, Seewald, wong, Michael Seewald, Valerie E. Wong Gallery, Ansel Adams, asian art,
master photographer michael seewald, collectables, china pictures, Western China, Chinese, Oriental, investment art, Orient, Xian, Shanghai, Hangzhou, Westlake, Guilin, Hong Kong, Great Wall, thailand, collectable, high priced art, expensive, Beijing,seewald, Seewald, wong, Michael Seewald, Valerie E. Wong Gallery, Ansel Adams, thai, phukett, master photographer michael seewald, china, Western China, Chinese, Oriental, Orient, Xian, Shanghai, Hangzhou, Westlake, Guilin, Hong Kong, Great Wall, Beijing