Our Participants Photos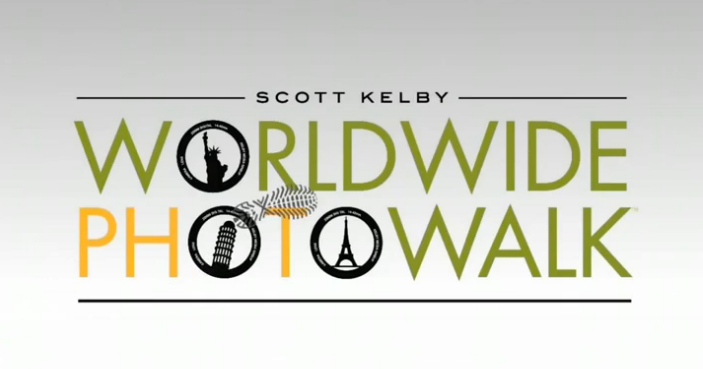 Our participants photos posted on the 'official' entry page,
(one from each is allowed).
http://kelbyone.com/photowalk/walk/del-mar-ca-united-states-michael-seewald-gallery/
Photo walks: 1052
Photo Walkers: 20034
____________________
Founded by Scott Kelby, this event is sponsored by Adobe, Flickr,
KeepSnap, Peachpit, Wacom, Tamron, and B&H Photo.
Around San Diego County, you'll also find a WorldWide PhotoWalk in La Jolla,
Lakeside, Little Italy, Coronado, at the San Diego Zoo and down in Imperial Beach.
____________________
On Oct. the 11th, at 4.30 p.m., Seewald Photography
Galleries hosted the Del Mar location walk.


Date: Saturday, October 11, 2014

Time: 04:30pm - 08:00pm

Location Details: At the Michael Seewald Gallery

After the walk, meet at: En Fuego Cantina and Grill. Happy hour till close for us.

Photo Walk Description

We will be starting from the spectacular top level of the Del Mar Plaza with it's wonderful ocean view, where the gallery is located.

We will now 'officially' start a bit earlier than originally planned, at 4.30 p.m., as one of our featured artists/photographers at the gallery, Nicholas MacConnell, will explain how to get your photos printed on metal! So you can now make shots while in the gallery, or outside!

At 5 p.m. we will start working our way from the top of the plaza down into, and though, the old village of Del Mar. We'll continue down to the ocean and then back. Route is easy and about a 1/4 mile overall. We've scheduled this time so we can shoot sunset, and finish time will be a little past dark, so you'll be able to get that wonderful dark blue sky, as well as night shots of the town. You might want to bring/borrow a tripod.

John Wingate, owner of En Fuego Cantina and Grill in old Del Mar, has agreed to extend happy hour to our group till 7.30, so we will finish there. The place if VERY photogenic, so we suggest shooting while there, until 8, as that's the official finish time now.

NOTE: John is offering to further extend happy hour prices for anyone that stays and photographs the restaurant after 8 too. So you can photograph the wine bar, your friends, and the staff, as long as you'd like, even until closing! What a country! Just promise to send them to us so we can upload them to show off the fun, and your skills, and get into HIS contest.

Although, again, any photo made after 8 cannot be submitted to the walk contest, as officially our walk will be over by then.

AND yes, he'll have a contest of his own too! HIS favorite photo submitted online to us, of his place, will win a dinner for two!
How cool?

Let's go shooting and end with some good munchies, drink, and fellowship!

See you soon,
MS

PS I'll also have a free drawing winner, and a contest of our own, voted by attendees!
Details to follow.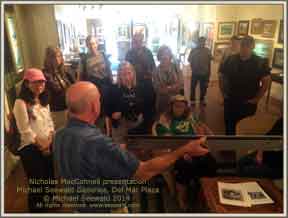 Click photo to enlarge © Michael Seewald

We started the walk while at the gallery, while one of the artists we feature gave a presentation on
printing photos on metal. He has quite a few California scenes made that way at the gallery.

Submissions from the walk as of 11.3.'14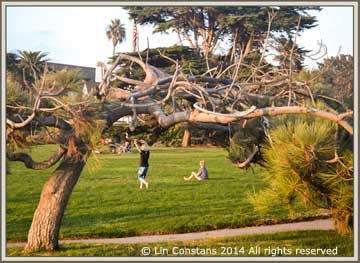 Click photo to enlarge

#1 Boys at Powerhouse Park © Lin Constans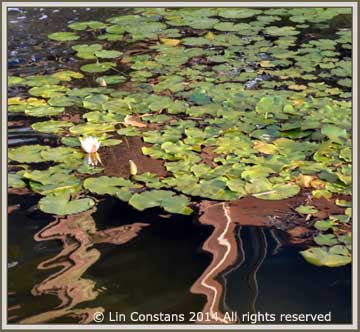 Click photo to enlarge

#2 Del Mar Lily Pond © Lin Constans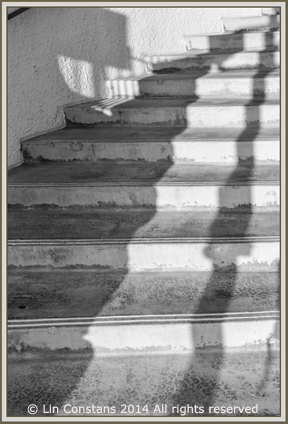 Click photo to enlarge

#3 Del Mar Staircase © Lin Constans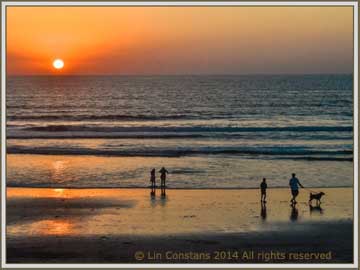 Click photo to enlarge

#4 Sunset Walk in Del Mar © Lin Constans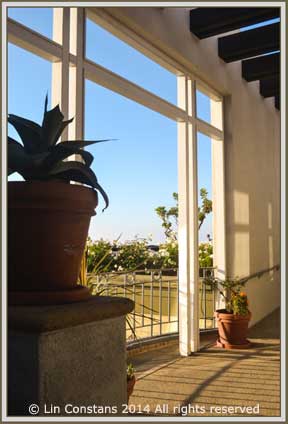 Click photo to enlarge

#5 © Lin Constans
___________________________________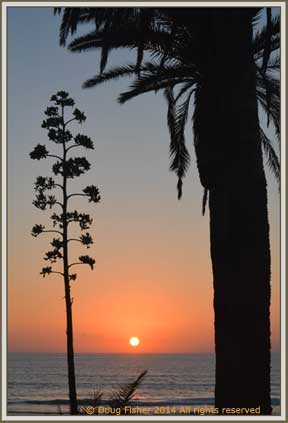 Click photo to enlarge
#6 © Doug Fisher

________________________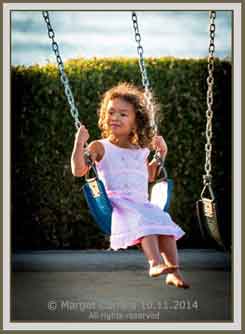 Click photo to enlarge
#7 © Margot Carrera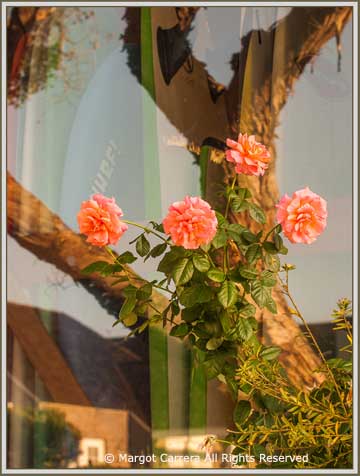 Click photo to enlarge
#8 Surfboards, Window, Roses © Margot Carrera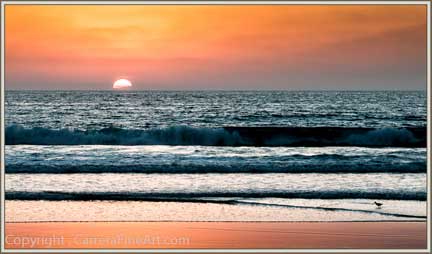 Click photo to enlarge
#9 Golden-Sunset, Del-Mar © Margot Carrera


Click photo to enlarge
#10 Del Mar Beach © Margot Carrera
________________________

Click photo to enlarge
#11 © John Taylor 2014

Click photo to enlarge
#12 © John Taylor 2014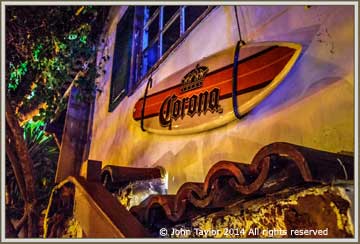 Click photo to enlarge

#13 © John Taylor 2014 All rights reserved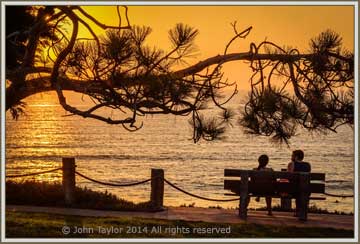 Click photo to enlarge

#14 © John Taylor 2014 All rights reserved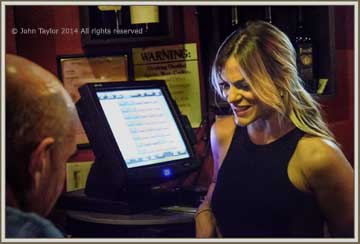 Click photo to enlarge

#15 © John Taylor 2014 All rights reserved

Click photo to enlarge

#16 © John Taylor 2014 All rights reserved
___________________________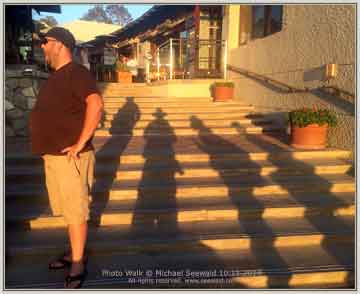 Click photo to enlarge
#17 Exciting Times © Michael Seewald, iPhone 5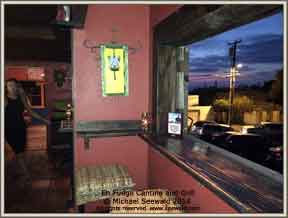 Click photo to enlarge
#18 Stranger things have happened, En Fuego Cantina, Del Mar
© Michael Seewald, iPhone 5 2014 / iPhone 5

___________________________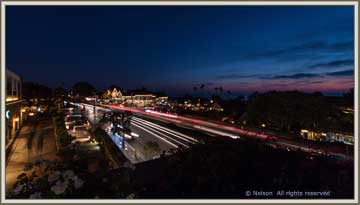 Click photo to enlarge
#19 © Nelson 2014 All rights reserved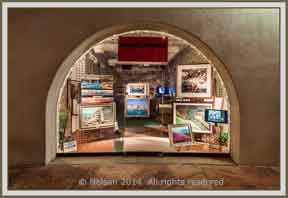 Click photo to enlarge
#20 © Nelson 2014 All rights reserved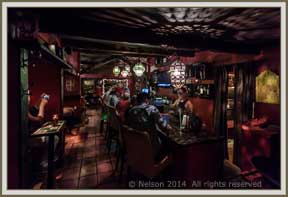 Click photo to enlarge
#21 © Nelson2014
(also Restaurant entry)
___________________________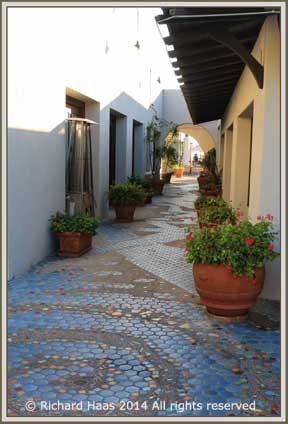 Click photo to enlarge
#22 © Richard Haas 2014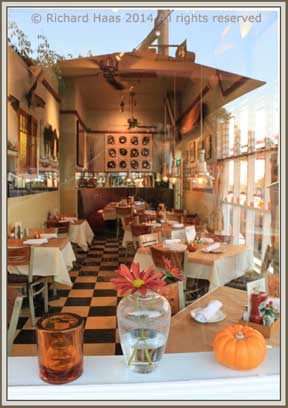 Click photo to enlarge
#23 © Richard Haas 2014 All rights reserved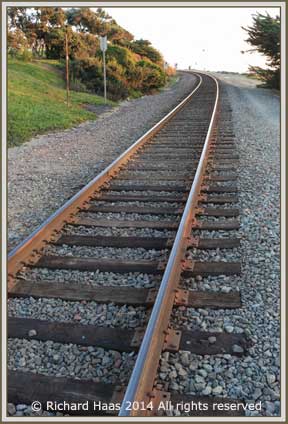 Click photo to enlarge
#24 © Richard Haas 2014 All rights reserved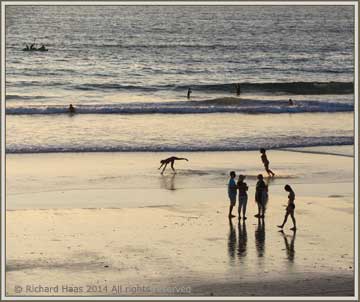 Click photo to enlarge
#25 © Richard Haas 2014 All rights reserved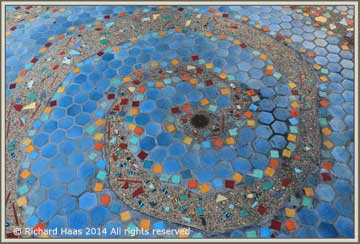 Click photo to enlarge
#26 © Richard Haas 2014 All rights reserved
___________________________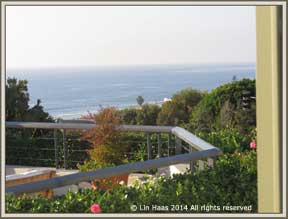 Click photo to enlarge
#27 © Lin Haas 2014 All rights reserved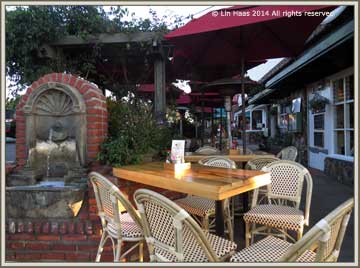 Click photo to enlarge
#28 © Lin Haas 2014 All rights reserved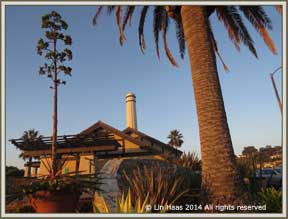 Click photo to enlarge
#29 © Lin Haas 2014 All rights reserved
___________________________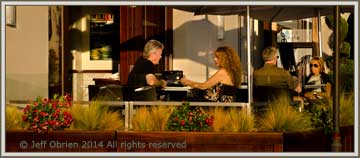 Click photo to enlarge
#30 The Moment, Il Fornaio © Jeff O'Brien 2014 All rights reserved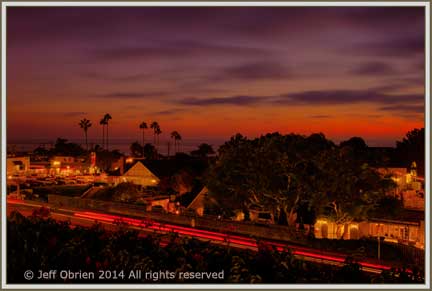 Click photo to enlarge

#31 Sunset At Del Mar © Jeff O'Brien 2014 All rights reserved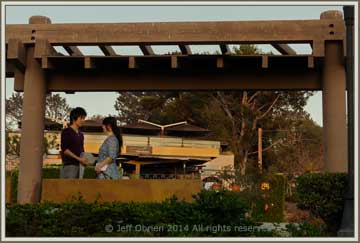 Click photo to enlarge

#32 Missing You Already © Jeff O'Brien 2014 All rights reserved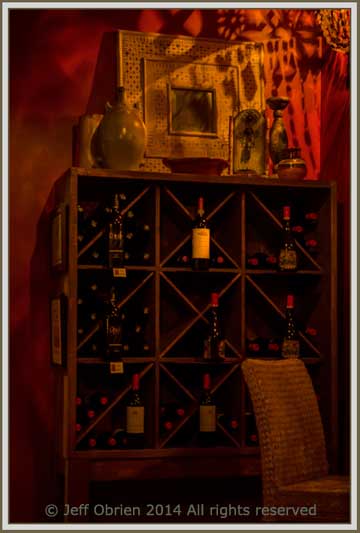 Click photo to enlarge

#33 Relaxing Corner, En Fuego Cantina and Grill © Jeff O'Brien 2014 All rights reserved
___________________________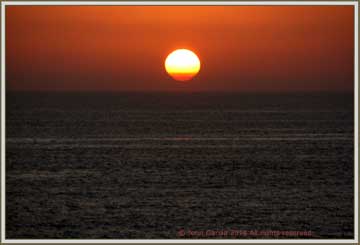 Click photo to enlarge
#34 Del Mar Sunset © John Garcia 2014
___________________________

#35 Ghost Bar © John Vincent 2014 All rights reserved
____________________________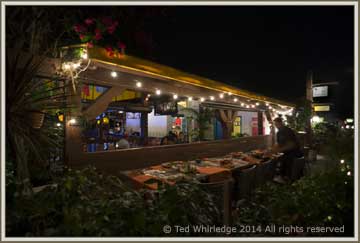 Click photo to enlarge
#36 © Ted Whirledge, all rights reserved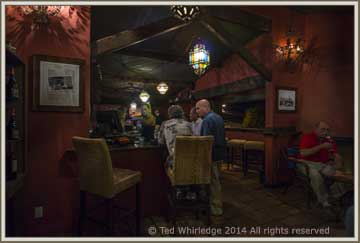 Click photo to enlarge
#37 © Ted Whirledge, all rights reserved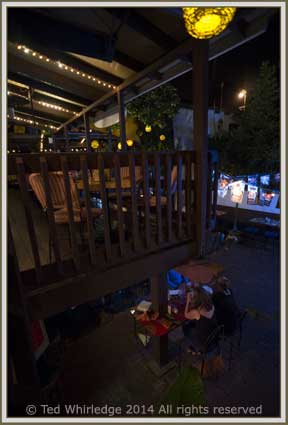 Click photo to enlarge
#38 © Ted Whirledge, all rights reserved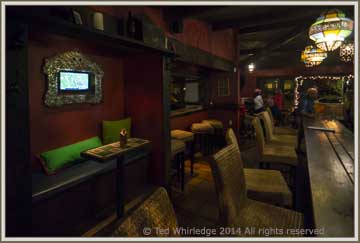 Click photo to enlarge
#39 © Ted Whirledge, all rights reserved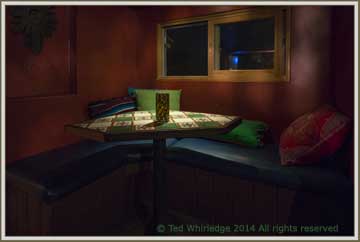 Click photo to enlarge
#40 © Ted Whirledge, all rights reserved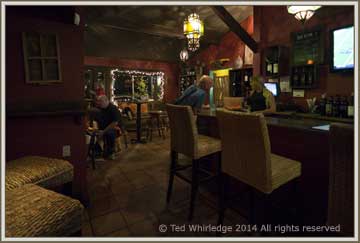 Click photo to enlarge
#41 © Ted Whirledge, all rights reserved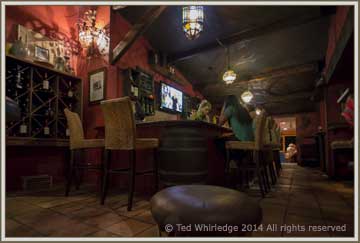 Click photo to enlarge
#42 © Ted Whirledge, all rights reserved
___________________________
To view the
En Fuego Cantina and Grill
photo entries
CLICK HERE
Our participants photos posted
on the 'official' entry page,
(one from each is allowed).
http://kelbyone.com/photowalk/walk/del-mar-ca-united-states-michael-seewald-gallery/